Lapis Tiburtinus
---
An exhibition dedicated to the Lapis Tiburtinus, the stone from Tivoli. Days dedicated to the discovery of Roman Travertine, ancient Rome and the history of our stone. The exhibition revolves around the development of Tivoli and Rome through Roman Travertine, as well as the stone's millennial contribution to humanity. The event, organized by the municipality of Tivoli, will be a 3-day event at the end of an exhibition set up from 2019 inside the city museum.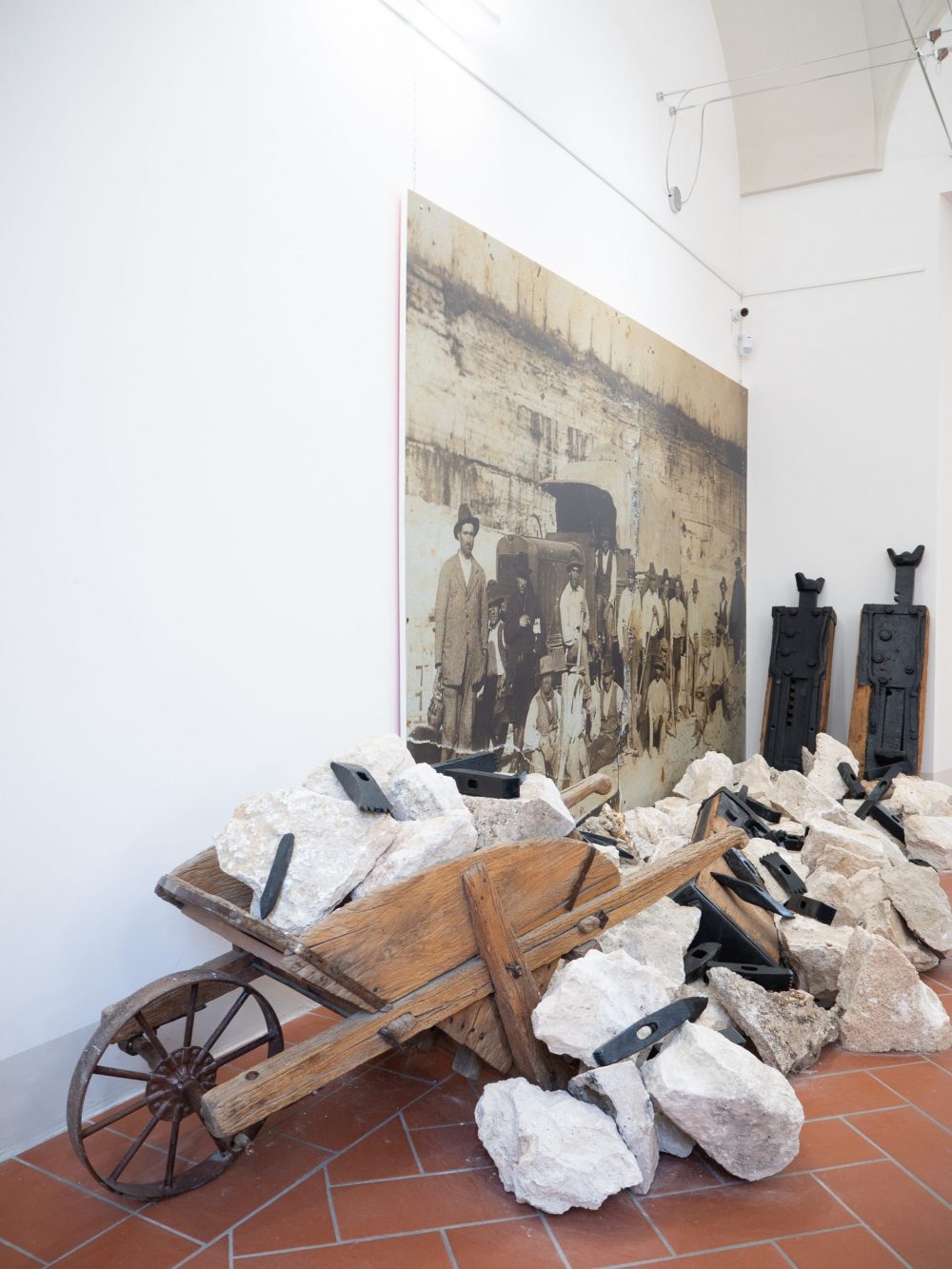 On Friday September 25th the catalog of the exhibition "Lapis tiburtinus. The long history of travertine. Speakers: the mayor of Tivoli Giuseppe Proietti; Fausto Zevi, Professor of Archeology and History of Greek and Roman Art at the University of Rome "La Sapienza".
Saturday 26 and Sunday 27 September: guided tours inside the City Museum, in via Campitelli, by scholars and curators of the catalog, from 10am to 7pm (free admission).
Poggi Bros is proud to collaborate in this event through the showcase of its works and projects.