Roman Travertine History
---
October 25, 2021
Roman travertine history dates back to the third century BC. In fact, in ancient Rome, the characteristics of this natural stone were deeply appreciated and it soon became the main construction material used in architecture. And not by chance, as the Greek geographer Stradone, who lived for a long time in Rome, recalls that the transport of the lapis tiburtinus (travertine) to Rome was very easy both by land and by river.
Romans quarried thousands and thousands of cubic meters of this stone from the quarries of the Barco region. Certainly the quality of this stone, its proximity to Rome, its ease of extraction and processing, and its characteristics of resistance and durability made the use of roman travertine very convenient.
On the traces of roman travertine in Rome
Each architectural building is indeed the expression of the activity of men who live in a specific environment, and is fed by the nature of the material used to furnish the surroundings. Each architect chooses the most appropriate materials. Anyway, from the second century BC, the volumetric compactness, the exalted Roman energy, and the multifaceted and synthetic precision of the details that begin to characterize the expression of Roman power, seem to be instinctively associated with the qualities of roman travertine. Later, the use of our stone was transformed from purely utilitarian to expressive, full of specific contents and meanings, typical of Roman nature.
As an alternative to roman travertine, another natural stone was frequently used, that is to say tufa. Although tufa stone is less resistant and less workable in precision, it was used in foundations and walls of monuments and buildings. For example, in the Temple of Portunus, erected in Rome towards the end of the second century BC, the architraves were made up of flat tufa stone, but laid on travertine components in correspondence with the columns. Due to this architectural planning, the Temple still stands today.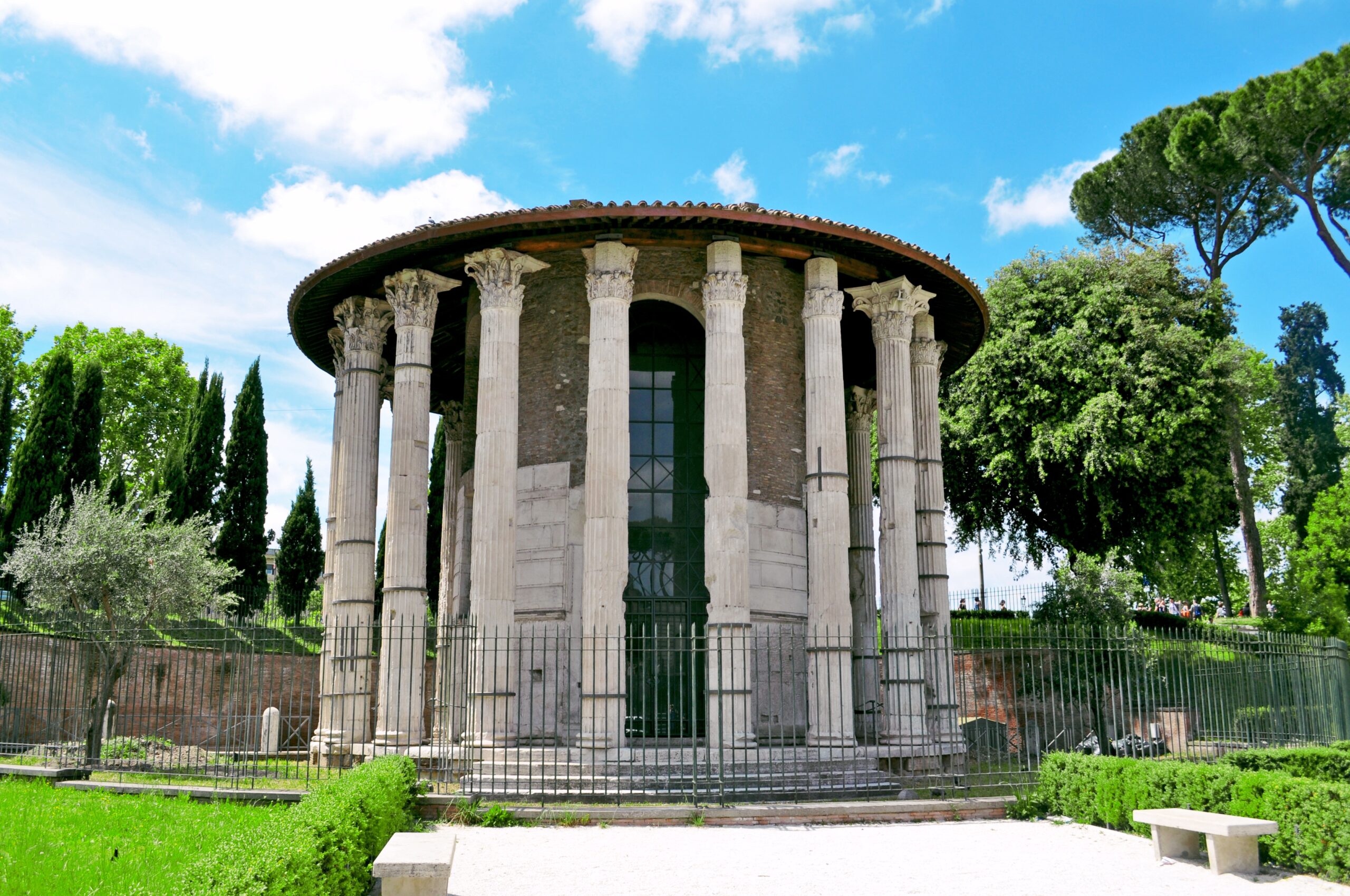 However, it is no coincidence that roman travertine appears in large public works, for civil and utilitarian purposes. That architecture, which expressed the power and efficiency of institutions, which evoked the ancient Romans' civic sense, which embraced the needs of the republic's life needed a natural stone that could embrace this challenge as a whole. City gates, aqueducts, bridges, buildings intended for public shows… they all deserved solid foundations that only roman travertine could give them.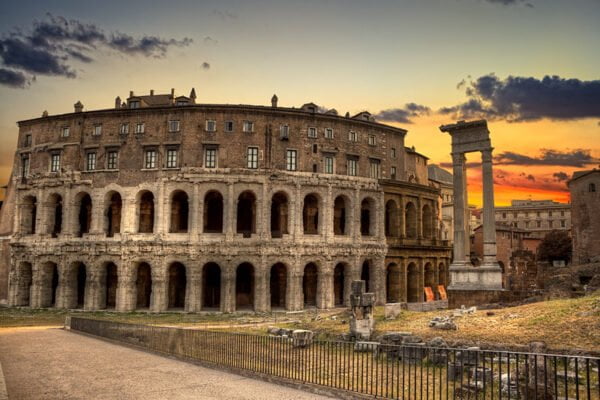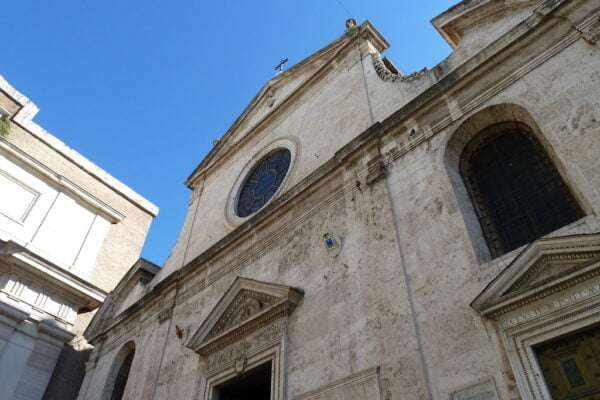 Roman travertine history is closely linked to a crucial innovation in the construction techniques of the 3rd and 2nd centuries BC. Its use and dissemination has been increasing over the centuries while in Rome it became the very symbol of the city.
Today, architects, designers, and engineers, who get inspired by ancient roman architecture, use roman travertine to furnish buildings, residential projects and offices in different but equally creative ways. By combining modern tastes, classical architecture and innovation tools, roman travertine is exported globally.