Roman Travertine, Natural Uniqueness
---
February 11, 2021
Nature designs unique and inimitable scenarios and landscapes. From the kaleidoscopic color of the earth to the incredible variable shapes and sizes of hills, mountains, plains. Everything that has a natural origin is therefore unique and unrepeatable, a decisive solo in a theater with a thousand voices.
Roman Travertine that we extract from our quarries was formed solely through millenia of waiting for those chemical reactions between water and calcium carbinate on a limestone sedimentation. This process is one of the most intense forms of art that Nature has given to mankind. A shape that has been modeling itself over thousands of years to reach us in shapes, colors, veins, proportions that make each block, slab or tile unique and inimitable.
Even through human categorization of color tonalities that we extract from the same quarry layers, one Roman Travertine typology will never be the same with each other. Each block, slab and tile will be different, yet maintaining an harmonious final look on the buildings, villas or residences that it will graciously furnish. Natural perfection is what ancient romans strived for, not only for Roman Travertine's aethetical characterics but also for its useful and durable nature.
There is a substantial difference however in the way we decide to process our material. Roman Travertine can be processed in Vein Cut or in Cross Cut. It is a technical term that actually hides a very simple concept and directly related to the cut that is performed on the blocks.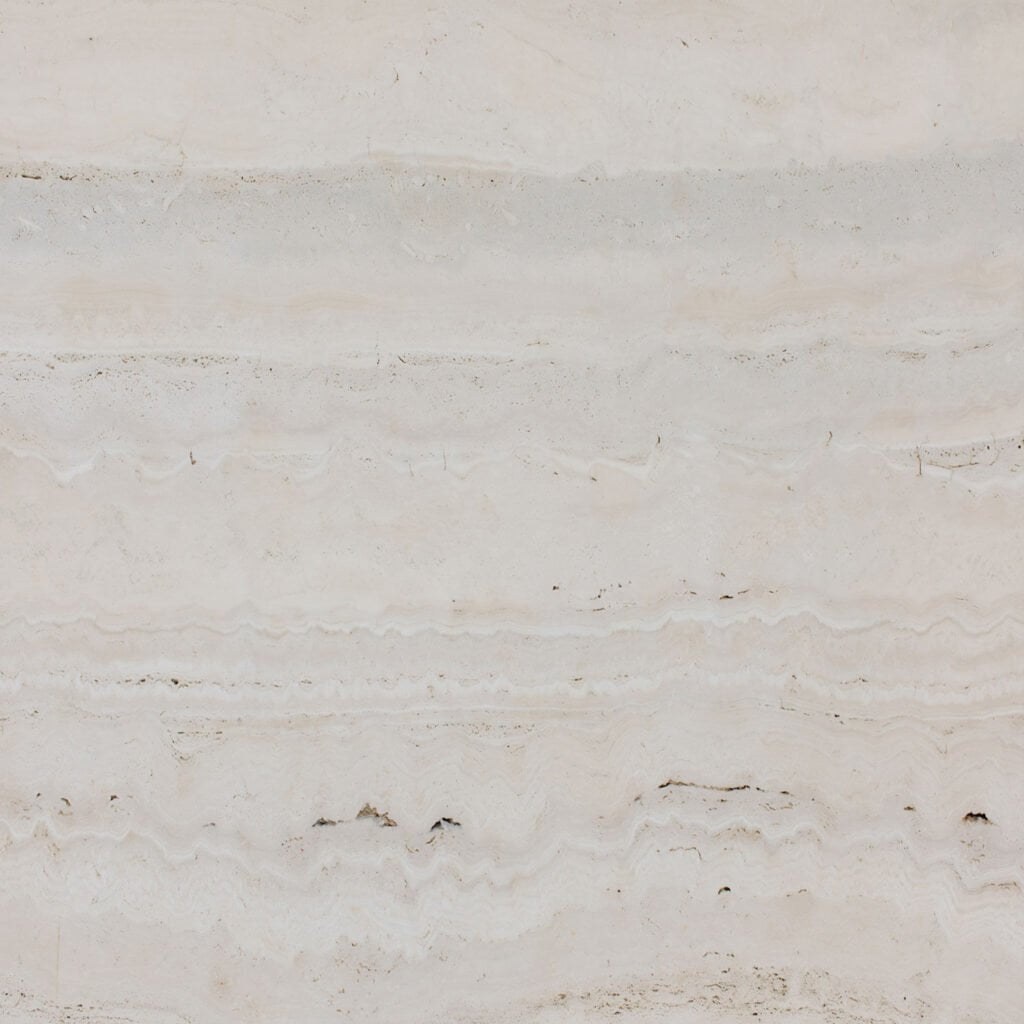 Vein Cut Roman Travertine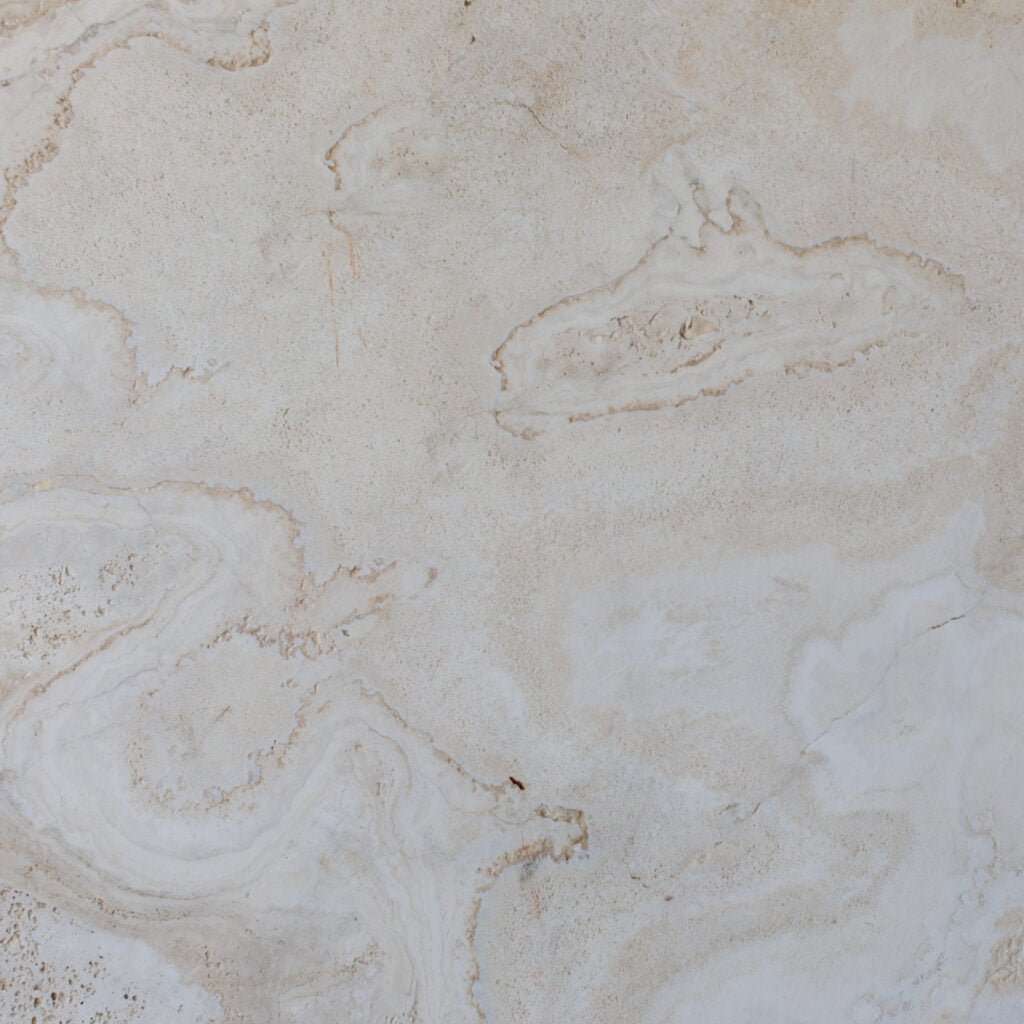 Cross Cut Roman Travertine
We would say that it is a matter of tastes. There is no limit to the application of Travertine whether it is in Vein Cut or in Cross Cut for exterior or interior decoration, for flooring or cladding. As long as quality Travertine is used, it is destined to last over time.
In our Atelier you can discover our instant availabilitites of blocks, slabs and cut to size.